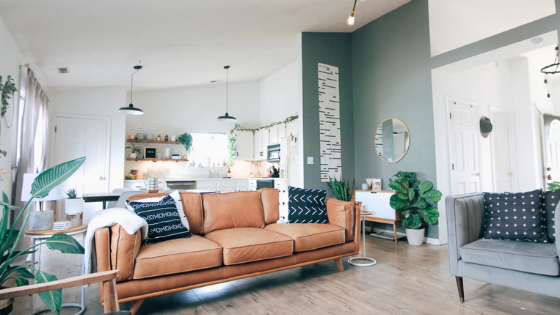 Here are some quick and easy changes you can make to get your Orlando apartment feeling summery and fresh!
Tableware
Your table offers plenty of opportunities for seasonal looks! Change your tablecloth, centerpiece, and your plates to bright, summery colors. The difference will be striking and you'll enjoy it even when you aren't eating.
New Rug
Like your table, your rug should be large and eye-catching. Bright colors, floral designs, or beach styles will all create an instant sunny feeling. To avoid the need for extra cleaning, choose designs that will hide dirt.
Throws
Changing your actual furniture every season would get expensive fast, but you can change their looks with simple throws. Pick colors that complement your new rug to keep the theme going and create a well-designed look.
Accessories
Winter or all-season accessories are typically dark or neutral, and these colors do not speak to the happy, active time of summer. Switch out the old tan vases, wintry flower arrangements, and subdued wall art with light-colored accessories that go with the rest of your new decor.
To see some great homes to decorate, stop by our office today. We'll be glad to show you around!