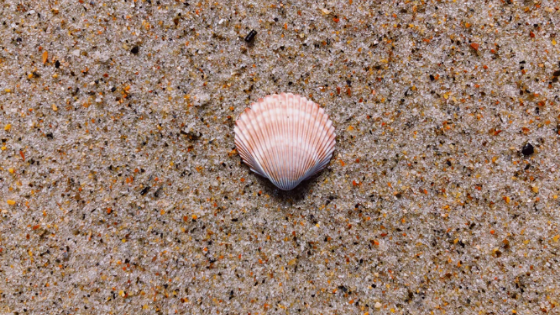 Are you ready to bring beautiful summer days in your Orlando apartment? Try these 6 decorating tips to bring that beach-like feel in your space!
Bring in a Little Bit of Sand
You may not enjoy sand on their floors, but adding a little to your decor can encapsulate that water-side theme! Put sand in the base of decorative vases or candles on your mantle or tables for that perfect splash of the sea.
Consider a Seagrass Rug
Seagrass rugs are the perfect addition to neutral color patterns, feel great on your feet, are sustainable, stain resistant, and bring just enough of that coastal vibe to your living room.
Collect Some Driftwood
Driftwood can be the perfect reminder of the beach and comes in many unique shapes for that strong focal point in any room. Just be sure to fully dry it before bringing it into your apartment!
Work in Some Coastal Prints
Choose some ocean or nautical patterned fabric to accent the pillows on your bed or couch. If you are feeling bold, or have a pattern you truly love, consider crafting them into curtains!
Stock Up on Wicker Baskets
Wicker is durable, beautiful, and very reminiscent of sea-side areas. On top of the unique beauty, they can add to your decor, they are also great for storing everything for keys, to throws, to books and magazines.
Don't Forget the Palm Trees
While planting palm trees in your apartment is not probable, it doesn't mean you can't bring the beauty and relaxing nature of palm trees in your home. Find some palm tree paintings, or prints, and use a natural frame to hang them on the walls!
Want to find the perfect place to test out your new coastal decorating skills in Orlando, Florida? Stop by or call Northridge at Millenia Lake to find the perfect floor plan to suit your decorative style.